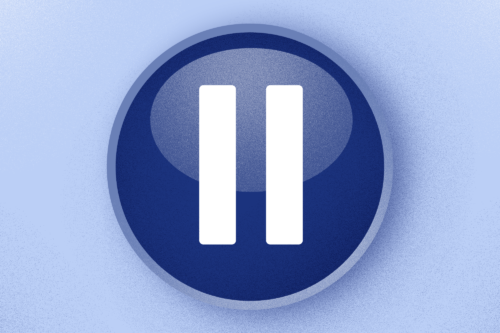 Let kids do it themselves
Today, I've asked Julia Leonard to share her tip of the week.
"It's not working! I'm just no good at science."
"Oh no!" I thought. This reaction was exactly what I was trying to prevent. I was teaching third through fifth graders about potential and kinetic energy, and they were using pipe insulation and other recyclables to build roller coasters for marbles.